Subsocial is a set of Substrate pallets that allows anyone to launch their own decentralized censorship-resistant social network.
The Subsocial SDK is a set of developments tools (methods, functions, and so on) that allows you to create your own social network on Subsocial.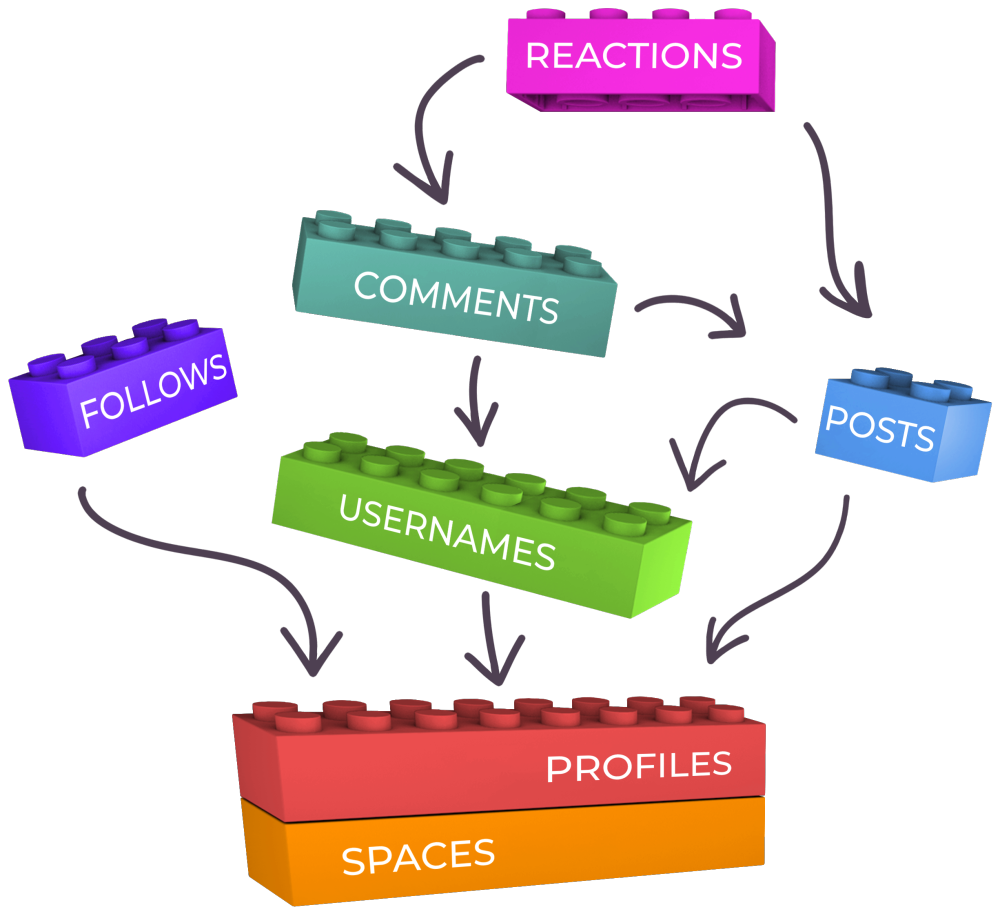 In order to have an understanding of the SDK it is not necessary to know the implementation of the substrate based pallets that compose Subsocial. However, understanding the relationships between Subsocial entities can help you build within the SDK.
Subsocial uses the following building blocks to enable social networking: